HARJU ELEKTER UAB provides detail engineering, manufacturing and marine class certification services since 1991.
Value & benefits
Faster lead times
We've developed and exploited ways to significantly shorten product lead times to the global market. This ensures that our lead time offers are significantly better than what the most customers are expecting.
At HARJU ELEKTER UAB, we're continuously encouraging all employees at all levels to find ways to reduce waste, as well as the total time from receiving your order until product shipping.
TOP quality
We're always supervising and analysing the qualitative indicators of manufactured products as well as continually improving the established quality standards to better satisfy your needs and expectations.
Close control of the manufacturing process and rigorous testing procedures ensure that HARJU ELEKTER UAB products are of the highest quality. We ensure this by using standards, methodologies, materials and components that are internationally accepted.
High reliability
With DBR scheduling and control mechanism, full set of ISO and the JIT/Lean concepts implemented in the operations, our due-date promises are remarkably reliable, (when all other parameters remain the same).
We use a set of TOC and Lean tools to plan and actively manage your order fulfilment efforts as a synchronised system that delivers orders on-time as promised – in most cases in less time.
Customer commitment
In our partnership, all potential issues are identified and solved by putting ourselves in your shoes. We build commitment through thorough planning and we report the orders to you in complete transparency.
Our experienced staff is readily available to assist you with all questions or potential issues that may arise by going deep into details and focusing on your business specifics.
Quick facts
Company
HARJU ELEKTER UAB
Professional team: over 360 and will reach 400 in 2024.
Engineers for manufacturing: 30 and will reach 40 in 2025.
Factory location: Tinklu st. 35R, LT-35115 Panevezys, Lithuania
Founded: 1991
Your tailor-made products
You find us here
Marine
Industry
E-house
Power conversion / Green hydrogen
TOP markets
Norway
USA
Germany
Finland
rest of the world
HARJU ELEKTER UAB management

Tomas Prūsas
Managing Director

Monika Sirbikienė
CFO

Aivaras Mataitis
Production Director

Rasa Mulevičienė
CBDO

Vaida Brazdeikė
CSCO

Sonatina Būtėnienė
HRM

Rolandas Dundulis
Production Manager

Kęstutis Žiūra
CTO

Aurimas Strautnikas
Head of Electrical Engineer department

Ignas Kiauliavičius
Head of Mechanical Engineer department

Paulius Matulevičius
Quality Manager

Egidijus Macys
Senior Testing Engineer
Customer Service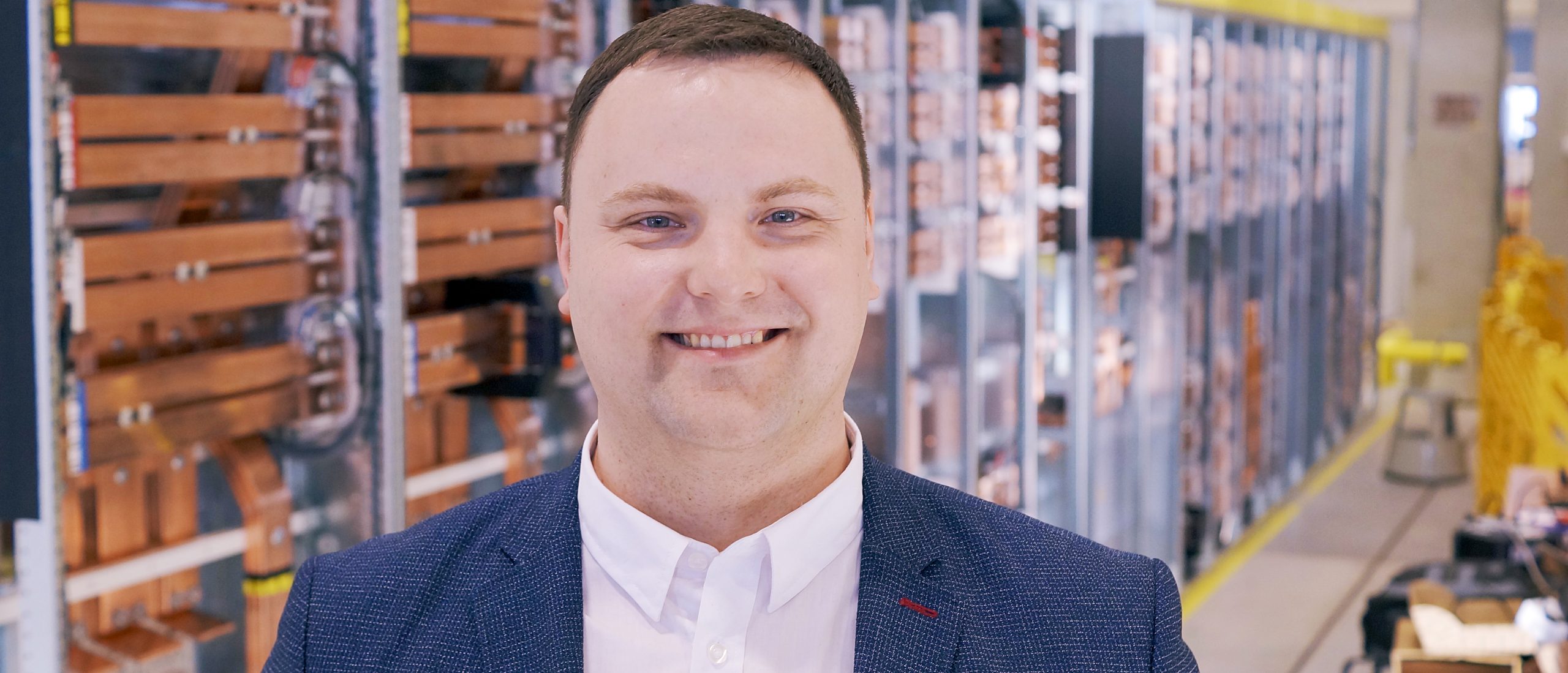 Vaidas Strolia
Senior Project Leader, HARJU ELEKTER UAB
Tel.: +370 698 88384
Email: vaidas.strolia@harjuelekter.com
Languages: English, Russian, Lithuanian